Best school ERP software
An integrated ERP system to help you turn your traditional school into a fully digital system.
School ERP is a platform that helps manage daily educational and administrative tasks from a single dashboard. Pioneers E-School ERP provides an easy-to-use experience with login accessibility for teachers, non-teaching staff, students, parents, and administrative staff of your organization.
The various modules available in the school ERP system automate the daily operations of your institution, from managing student admissions to digitizing the online learning experience, all of which can be easily managed.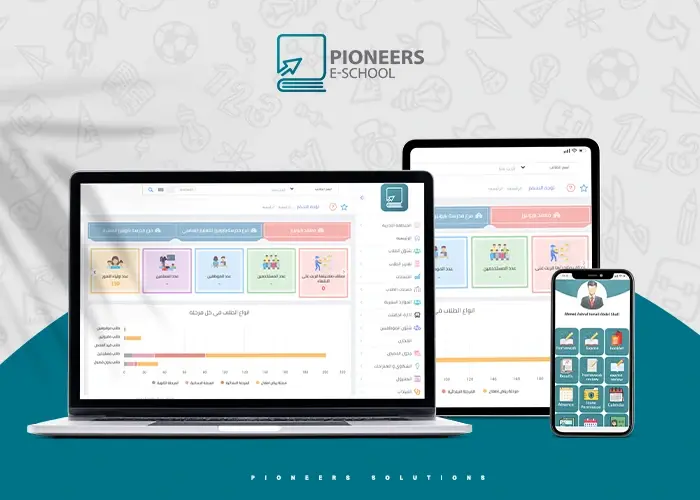 Pioneers E-School ERP has modules for managing schedules, attendance, online classes, exams, grade books, Mobile Learning, Library, Transportation, school calendar, events, and much more.
It has a complete human resources module for managing payroll and staff payroll vouchers, and the financial module helps you plan and customize different fee structures for students, Pioneers E-School ERP System is also an excellent collaboration tool using plugins, discussion, survey, blog, and video conferences.
School Management System Pioneers E-School is an integrated system that was established under the supervision of experts in the management of international schools and languages taking into account the use of the latest technological methods to complete the educational process and strengthen the integrated education system in schools.
The system consists of an administrative area to manage all the school departments, a learning Management system to manage the education process outside the classroom and facilitate communication with the student, teacher, and parent, also there is a mobile application to complete the communication process with the most important elements of the educational system, represented in the student, teacher, and parent.
Features of Pioneers E-School ERP system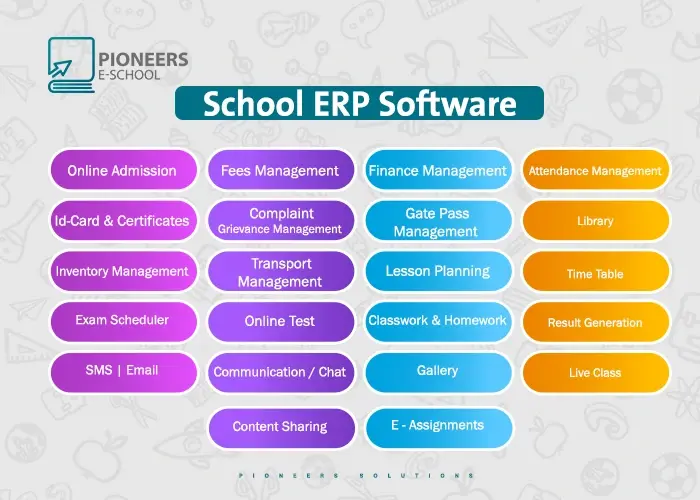 Administrative Area
The first section of the program is to adjust the initial system settings and configure the system to work without any problems in the future. This section enables you to do:
Synchronization of data on the administrative system with the website and mobile application.

Synchronize attachments such as student photos, if added to the administrative section, they will appear on the website and mobile application.

Report for users on the system through the history report

Designing and customizing reports

Organizing the structure of Educational Affairs and the administrative structure of the school (the branches of the school).

Set the e-mail settings and send messages to parents to inform them of the performance of their children.

Adding an unlimited number of nationalities and currencies, adding and modifying school data, and determining the beginning and end of the academic year.

Adding users to the system, and determining whether the user has the authority to work on a specific (stage, class, or section).
Student Affairs Area
This area helps you to fully control the management of student data from the beginning of registration at the school until graduation and receipt of certificates. This section enables you to:
Adding the student's full data, including the parent's data

Identification of basic and personal data for each student

Addition and modification of parent data

Making a vacation request for a student

Approval of student vacation applications

Students' deportation

Advanced research to find out students at a certain stage

Distribution of students to classes

Making a special identification card for each student

Adding students manually or through an Excel sheet

Registration of student absences and permits

Registration of student submission papers after receiving them
A complete module for all student reports, as it gives you a broader and more accurate view of all student data at the school, and also one of the most important things that every principal and school owner is looking for to improve their school.
Student account management
Through it, you can structure all things related to student accounts, manage fees, and prepare installments. This section enables you to:
Add fee items

Add class fees

Adding student debt

Subscription and fee payment system

Payment of fees for students

Add combined optional expenses

Making a full report for student accounts

Making a report of items and storage for students

Add student registration fees

Setting discounts settings

Removing compulsory debts for students

Making a fee claim
In addition to some important reports such as (recovery report - summary of student payments - statement of total tuition fees - report of unpaid expenses to parents - combined deduction for students - addition of combined debts).
General Accounts Management
The Pioneers E-School ERP system provides a useful tool for managing financial transactions most conveniently and effectively.
Our school management system provides an effective and improved financial management program that will reduce dependence on other sources to manage financial affairs and expenses in your institution, so it is considered one of the most important sections of the system that enables you to structure all the accounting rules and items for the school. This section enables you to:
Accounting directory (Accounts Tree)

Making daily restrictions

Exchange and receipt permits

Making cost centers

Determine the beginning and end of the fiscal year

Identification of receipt and disbursement reports

Add the names of banks and storage

Making an account statement

Making abbreviated entries and trial balance

Searching receipts, setting discounts, settings and creating opening balances

Compliant with the tax and accounting regulations as stipulated by the Income Tax department in Egypt and Saudi Arabia

Manage fees, expenses, miscellaneous fees, checks, accounts payable, transfers, deposits, and withdrawals of funds, all from one dashboard

Income and expense reports can be generated to regulate costs and achieve the desired profits to achieve future goals
Human Resources Management
A complete module for school personnel management enables you to organize employee details, payroll management, and employee attendance.
Dealing with the HR department accurately is one of the most important functions of each school. With Pioneers E-School ERP, the school's human resources management system organizations can easily manage all HR-related processes without wasting a lot of time and effort, such as calculating employee attendance, vacation management, payroll assignment, and creating payment vouchers. This section offers:
Identification files, which are the qualifications, courses, and other personal information of the school staff.

Setting up Personnel Affairs settings

Setting up insurance and tax settings

Determination of working systems

Connecting fingerprint devices to the program

All kinds of permissions, salaries, allowances, vacations, and deductions

Determination of public holidays

Define and establish overtime rules, bonus rules, and sanctions
Student Guide
Through it, you can identify the work of the social worker and track the behavior of students within the classes such as:
Adding a classification for violations

Adding violations to students

Making a case study for a specific student

Making a report for student violations

Sending SMS messages to parents to inform them of student violations
Gate Management and Reception
Through this section, you can set rules for the gate and visits to find out the inside and outside of the school and maintain the security of the school, and this section includes:
Registration of visits

Termination of visits

Report of visits

Gate input recording

Receiving calls

Call reports

Portal input report
School Clinic Management
Through this section, you can manage the medical clinic within the school such as:
Registration of clinics, doctors, specialties, and diagnostics

Making a special medical file for each student

Add a medical statement

Making a report on all medical statements
Library Management
With a library management system that enables employees to track the status of books, and generate insightful reports to identify lost books and future needs, this electronic module improves the structure of the library and enhances the efficiency of the librarian.
Through this section, you can manage all the works of the school library such as:
Select Library sections

Setting the library settings

Add a book manually

Borrowing and returning books

Make more than one report, such as (borrowed books that have not been returned yet - View book details - books consumed during a specific time)

A depreciating work of books

Missing books report

A report showing the history of each student

Research work in the library

Inventory of the store by barcode
School Control Management
In this section, you can do all the control work easily and very efficiently, such as:
Stacking of material elements

The balance of material grades

Balance the results of the first and second term

Presentation of the results of the first and second terms

Adding business controls such as (adding control - adding commissions - adding seating numbers randomly or serialized - adding secret numbers)

Making a disclosure calling for all students

Add control members
Warehouse Management
Through this section, you can manage and record the outgoing and incoming operations of the school and manage all purchases and sales of the school from books, uniforms, school tools, and others. This section enables you to:
Item management and status of each item

Warehouse and customer management

Permission to disburse an item

Permission to add an item to a store

Supplier management

Offers of items and transfer from store to store

Approval of warehouse transfers

Item settings

Purchase invoice and sales invoice

Determine the payment method, whether cash or checks

Make a presentation of invoices

Registration of an item delivery permit
School class schedule
Save time and effort, create an error-free schedule, and update students and teachers by instant notification.
The Pioneers E-School schedule management system helps schools of various sizes to schedule and manage schedules smoothly and quickly with one click.
The administrator can assign a substitute teacher to the class in case of teacher absence, and the school schedule management system enhances paper-free school handling and turns it into an electronic one. This section enables you to:
organize and create the teachers' and students' course

Create a quota schedule more easily by selecting class and branch

Enter certain data based on branch and class

Structuring sessions and linking them to the classroom

Easy recruitment of teachers associated with class

Organizing class sessions and dividing them into the first, second, etc.

Determine the periods of the school schedule with the possibility of switching between classes
Bus management
It enables you to enhance student safety, track vehicle status, and collect transportation fees.
The safety of students is the top priority of educational institutions, through the school bus module, school staff can easily manage bus routes, add stops, and a student bus subscription. Staff can also keep vehicle records, easily track transportation expenses, and simplify the process of collecting bus subscription fees.
Features of the Learning Management System (LMS)
This system was designed by taking into account the need for quick and organized content sharing that provides the next level of efficiency and productive experience for teachers, it is a compact platform where conducting live classes becomes effective along with content sharing, with an integrated mechanism for grading and reporting, online testing is also an important part of the learning management system which is designed for an effective interactive experience to monitor performance and improve results.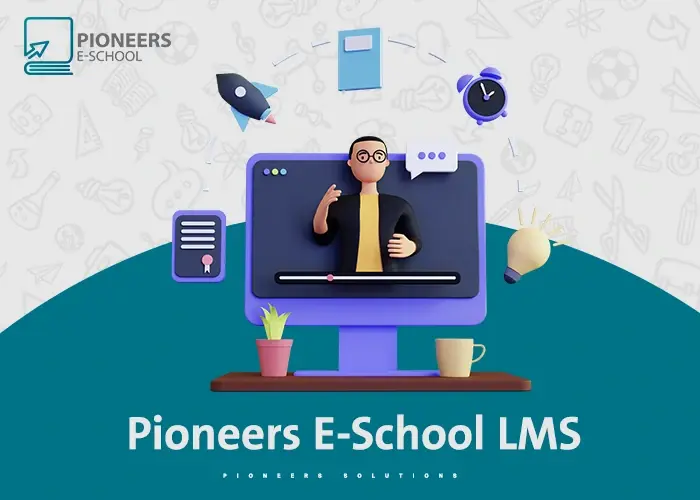 The platform consists of two parts:
The School Website
A fully customizable website for the school

Dynamic website (Home Page, about, news, events, apply now)

Full control of the content of the website through the control panel

The possibility of adding new events to the school

The possibility of adding a weekly plan

Online application

Registration of the student's data for the stage he will enroll in

Registration of parent data and educational stage
Pioneers E-School LMS:
It is a special platform for students, teachers, and parents consisting of:
Teacher Account
Through it you can:
Online exams

Add homework

Upload attachments for students

Add a smart class

Add preparations

Upload recorded videos

Add photos

Know the weekly plans

Know the class schedule

Monthly results of students

Social media platforms and the possibility of making conversations and adding live broadcast channels

Content sharing and live classes for effective online teaching

Share educational materials and documents in an organized and effective form
Student Account
Through it you can:
Review of homework, exams, and results

View photos, Videos, and attachments sent to him by the teacher

Getting into smart classes

View the class schedule and school plans

A social media store with videos, photos, and materials

Make partial conversations with the teacher or student
Parent account
Through it he can:
Know the assignments, exams, attachments, photos, and videos

Know the class schedule, weekly plans, and curriculum distribution plan

Follow-up of the children's assessments in the monthly materials and results and the account statement of the children at school

Know the dates of installments and can make printing to claim the installment
Start developing with the Pioneers E-School ERP management system, to learn more about the school ERP system, contact us now and request a free trial offer.
Our Clients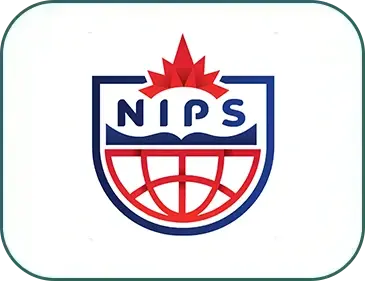 Noor Al-Eman International Private Schools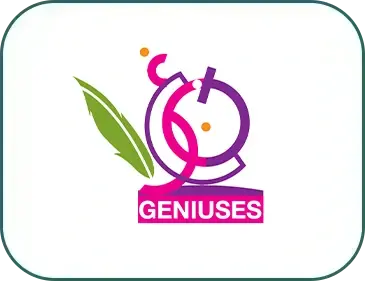 Geniuses of Knowledge International School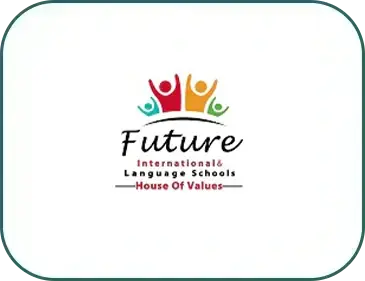 Future International Schools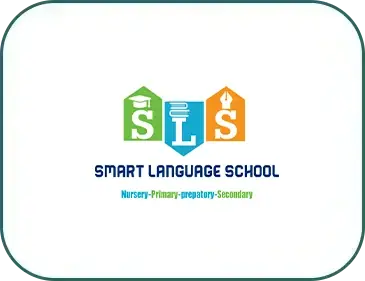 smart language school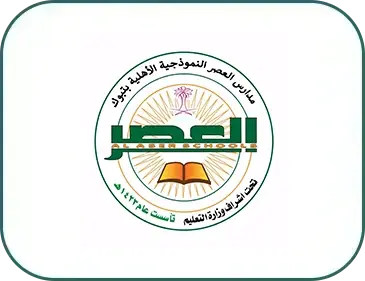 Alaser private schools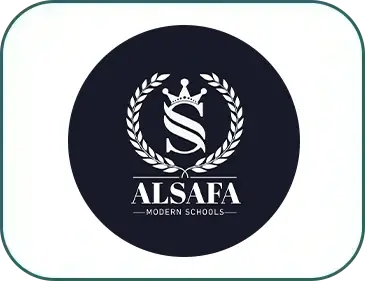 Alsafa Modern Schools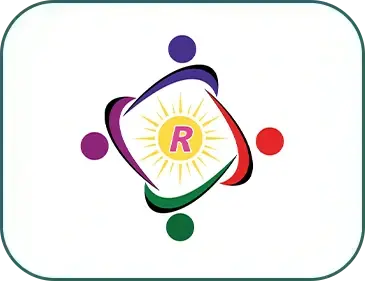 Al-Resala Modern School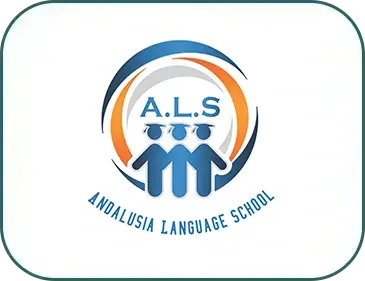 Al-Andalusia Language School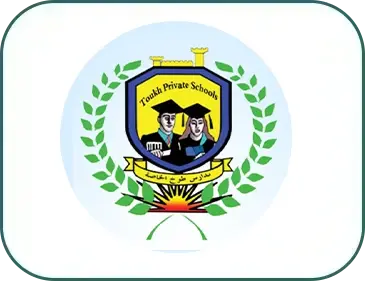 Toukh private schools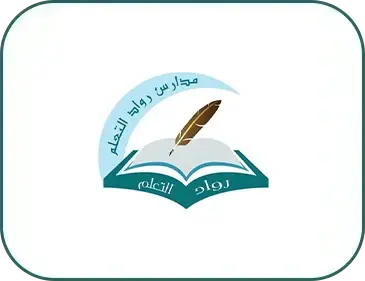 Rwad Learning Private Schools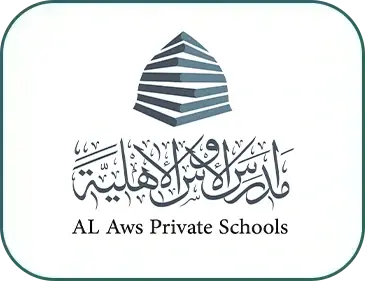 AL Aws private schools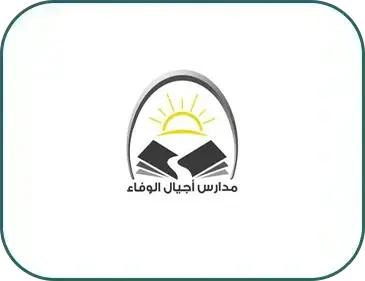 Ajyal Al-Wafaa Private Schools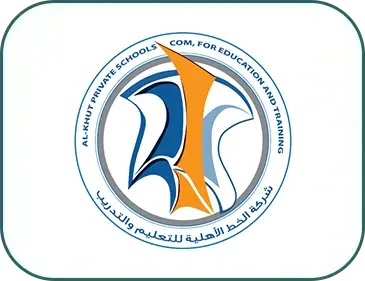 Al-Khut Private Schools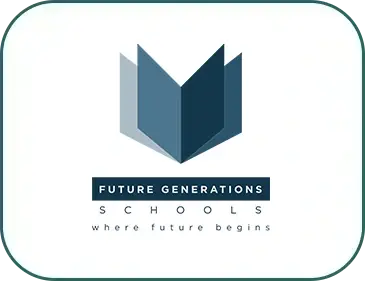 Future Generations Schools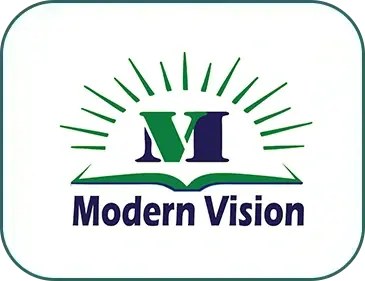 Modern Vision Language School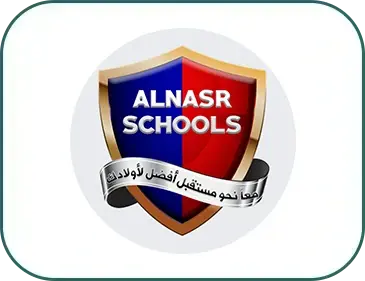 Alnasr Private Schools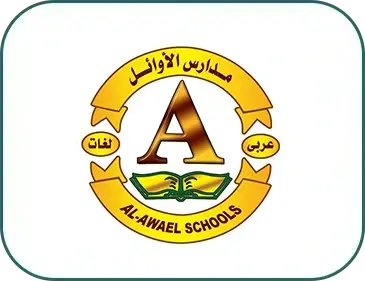 Al-Awael Private Schools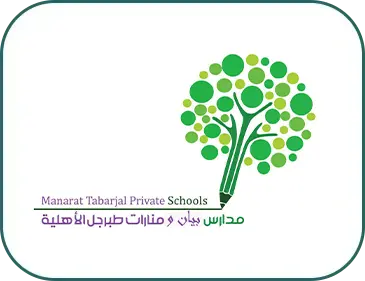 Manarat Tabarjal Private Schools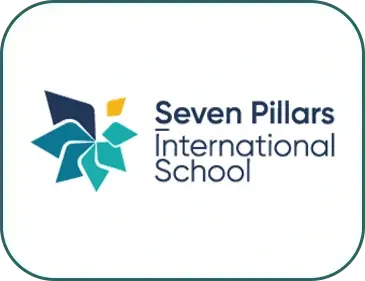 seven Pillars International School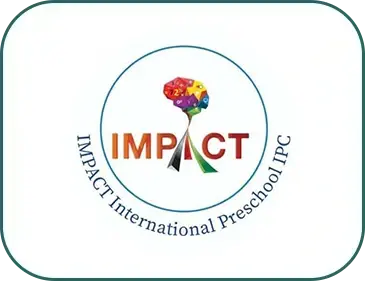 impact International Preschool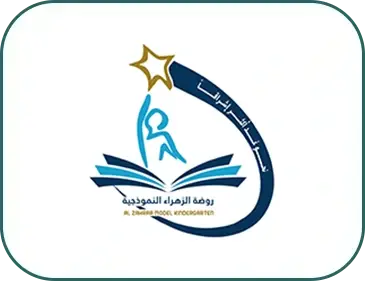 Al zahraa Model Kindergarten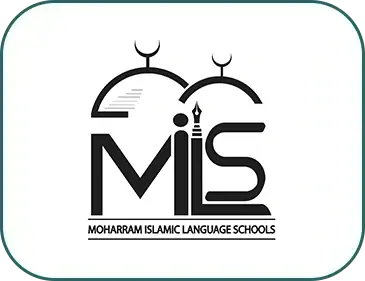 Moharram Islamic Language Schools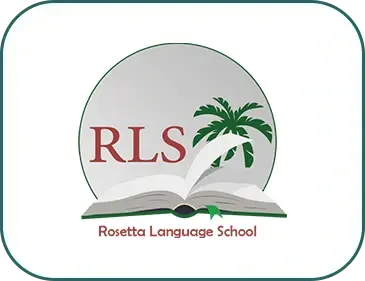 Rosetta Language School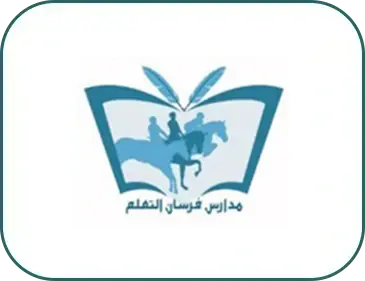 Knights of learning schools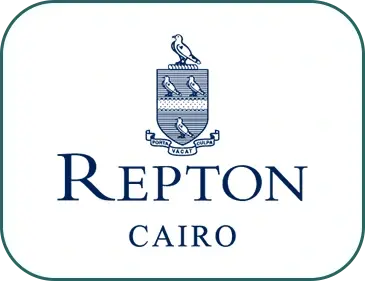 Repton Cairo School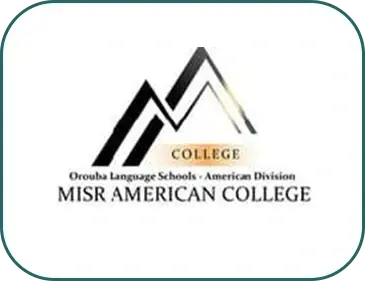 Misr American College - MAC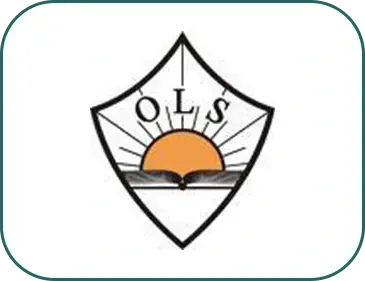 Orouba Language School Maadi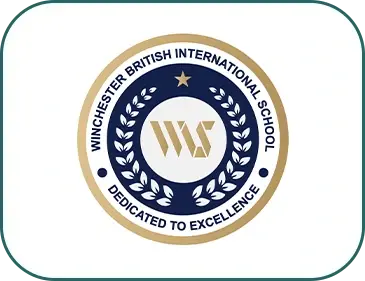 Winchester British International School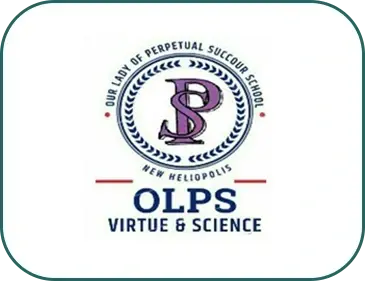 Our Lady Of Perpetual Succour School - New Heliopolis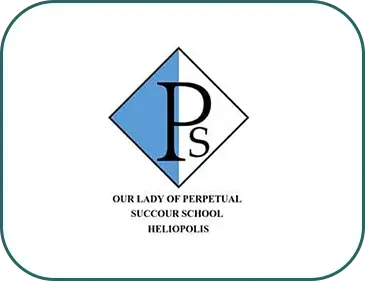 Our Lady Of Perpetual Succour School - Heliopolis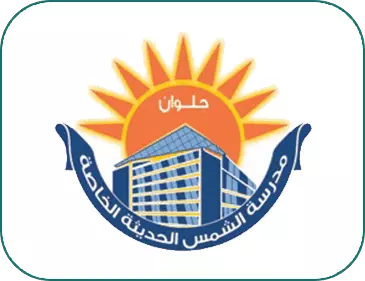 el shams private school
Request trial version
Please fill in your details to get a free online demo