About Us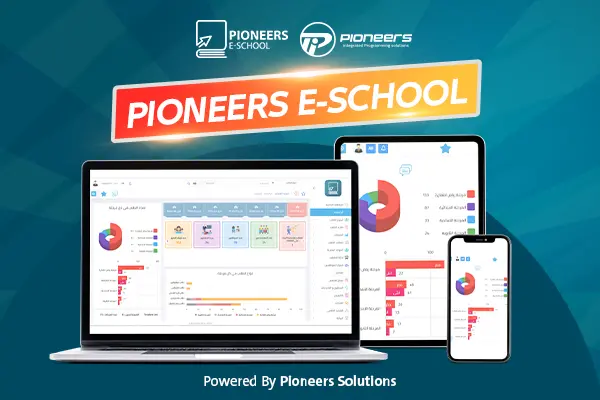 The Pioneers E-School is an integrated management and education system developed by Pioneers Solutions company, a specialist in the software development industry and providing accounting systems for private companies and institutions, the system helps all types of private, international, and languages schools to facilitate the management of the school process by linking all parties to the educational process (School Administration – Student – Teacher – Parent), Pioners E-School contributes to a structured, integrated environment based on the latest technology in education.
The Pioneers E-School Management System contains the School Management System (SMS) with Student Affairs, Human Resources, Finance, Transport, Library Management, Control and Testing, Learning Management System (LMS), Mobile Application (Android and iOS), Virtual classrooms and meetings using (Zoom Cloud meetings - Microsoft teams).
The Pioners E-School solution offers you many features that will help you organize the administrative and educational process, including:
The ability to manage all branches of the school from one dashboard
Easily design, add, and modify all required reports.
The ability to set user privileges on either (class or stage) to ensure good follow-up.
Choose the appropriate and distinct design of your school profile that will highlight your school's vision.
In addition to other technical features included in the administrative and educational system lists.
Pioneers solutions contributions to education technology
Over the past 13 years, the company has made a strong contribution to education technology, starting with the Edu Step up School Management system, which has helped over 450 schools in Egypt and the Arab world to organize administrative operations including financial and educational management of schools.
And also providing all new technological tools for the advancement of educational institutions to the latest integrated school management system Pioneers E-School which has been developed by experts in the management of private and international schools according to the latest administrative and educational tools and systems.
Develop your school's management systems now by joining the integrated school management system Pioneers E-School.
Our Clients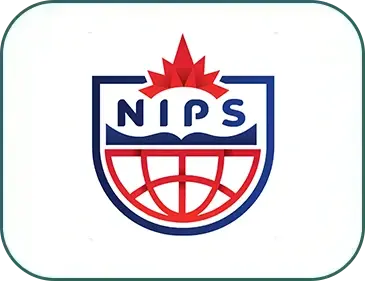 Noor Al-Eman International Private Schools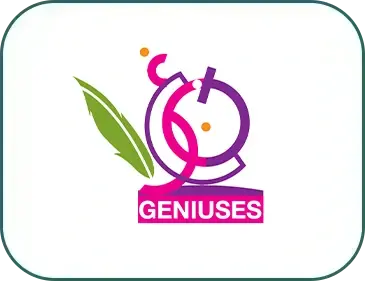 Geniuses of Knowledge International School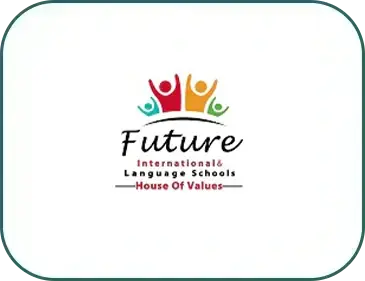 Future International Schools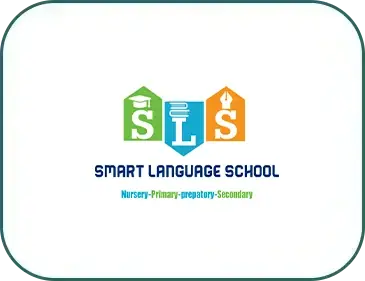 smart language school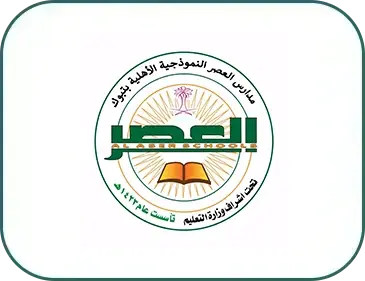 Alaser private schools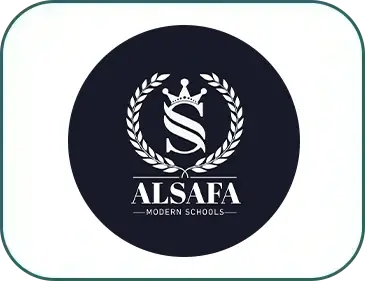 Alsafa Modern Schools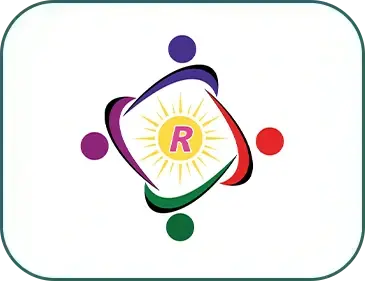 Al-Resala Modern School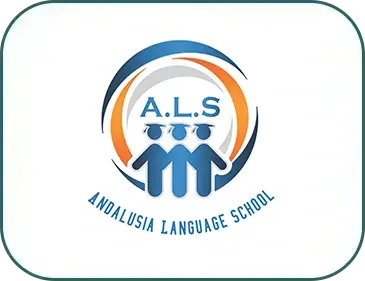 Al-Andalusia Language School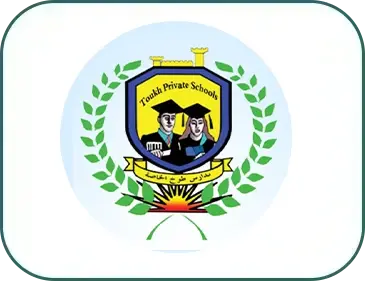 Toukh private schools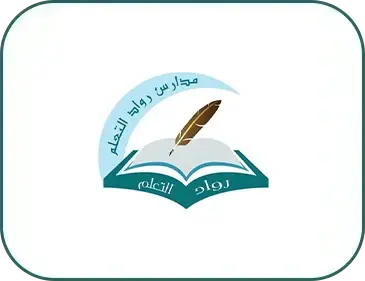 Rwad Learning Private Schools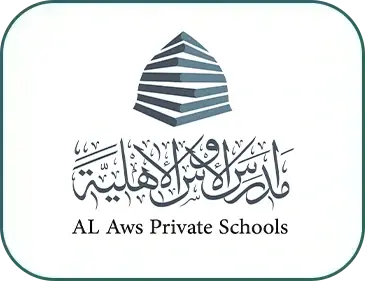 AL Aws private schools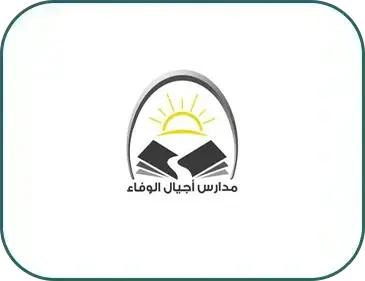 Ajyal Al-Wafaa Private Schools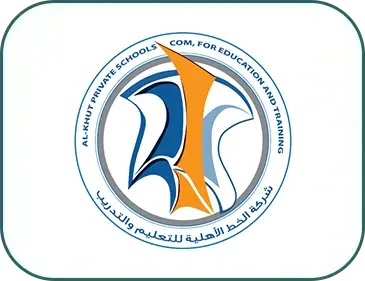 Al-Khut Private Schools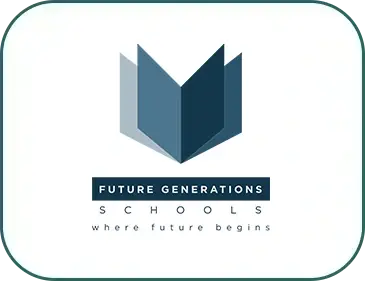 Future Generations Schools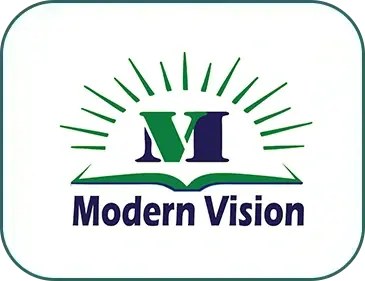 Modern Vision Language School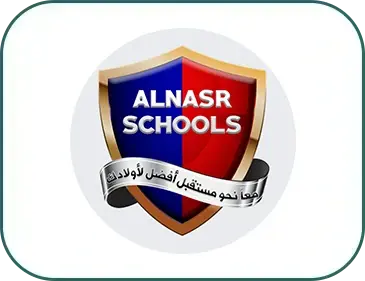 Alnasr Private Schools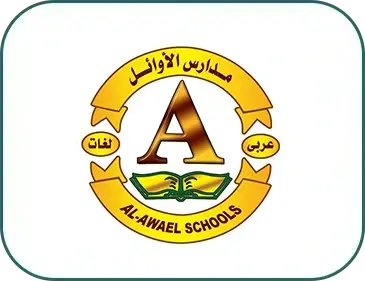 Al-Awael Private Schools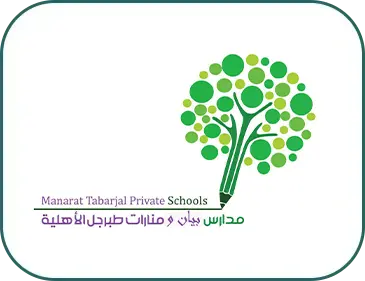 Manarat Tabarjal Private Schools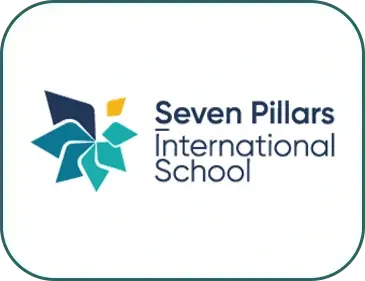 seven Pillars International School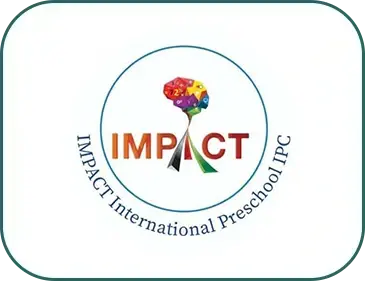 impact International Preschool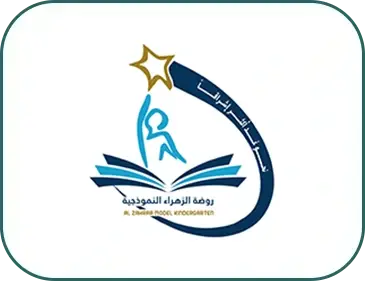 Al zahraa Model Kindergarten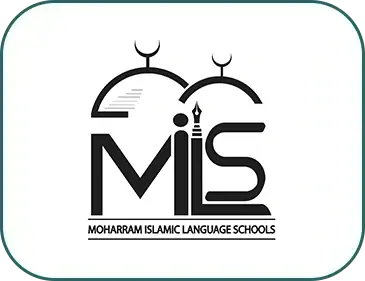 Moharram Islamic Language Schools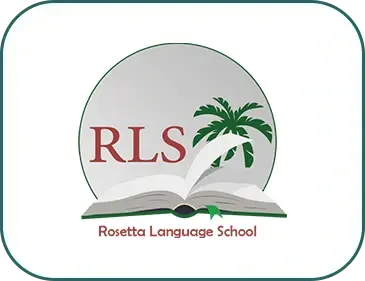 Rosetta Language School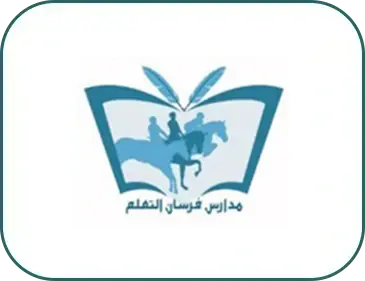 Knights of learning schools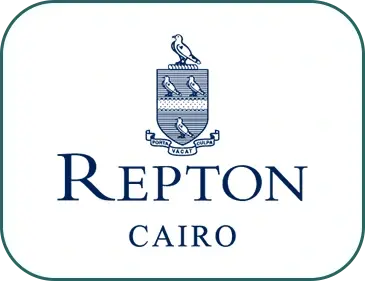 Repton Cairo School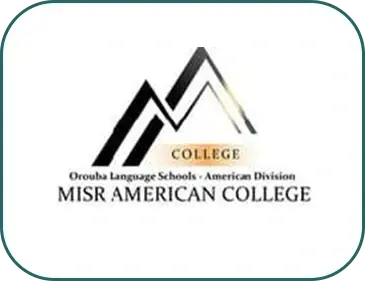 Misr American College - MAC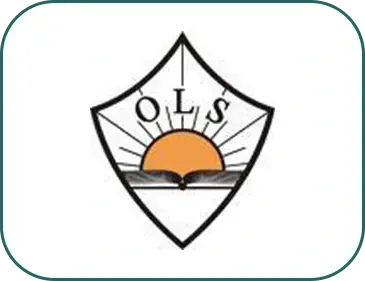 Orouba Language School Maadi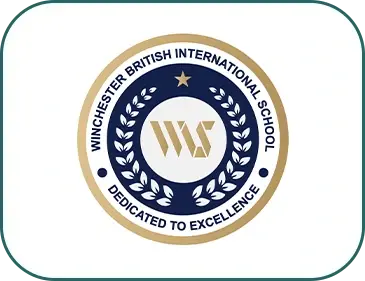 Winchester British International School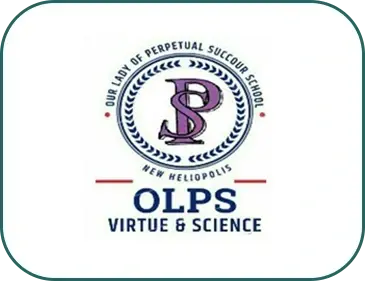 Our Lady Of Perpetual Succour School - New Heliopolis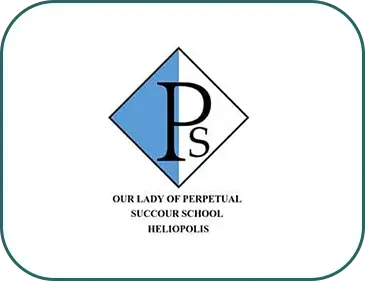 Our Lady Of Perpetual Succour School - Heliopolis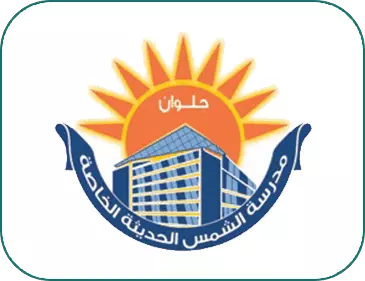 el shams private school